Holy Protection of the Theotokos Orthodox Church, Seattle, Washington
Light a Candle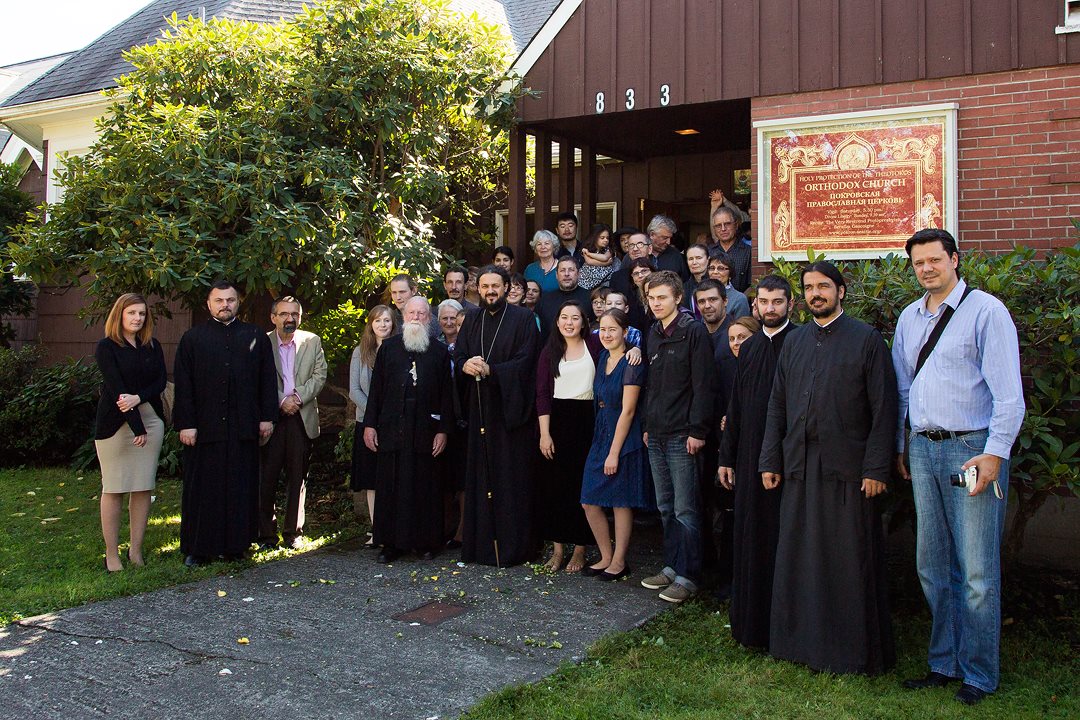 Información general
Categoría:

Iglesia

Archidiócesis:

Serbian Archdiocese of North and South America

Metrópolis:

Western Archdiocese

Sacerdote:

His Grace Bishop Maxim

Sacerdote:

The Very Reverend Protopresbyter Serafim Gascoigne

Día de celebración:

October 13
Contact Details
Dirección:

833 S.Thistle Street, Seattle, Washington, 98108 United States

Email:

Teléfono:

206 204 8607

Url:

http://www.pokrov-seattle.org
Services Details
Divina Liturgia:

Sunday 9:30am

Vesperinos:

Saturday 5:30pm

Información de servicios:

Weekday Liturgy at 7 am. Vigil and Liturgy for Feasts. Services in Slavonic and English.
Información histórica
Year of Establishment:

2000

Historia:

Formed in 2000, formerly under the omorphorion of His Eminence Archbishop Damaskinos of Jaffa and Arimathea. 2010 received into the Serbian Archdiocese.