Frauenkirche (Nativity of our Lady the the most Holy Mother of God), Feldkirch, Vorarlberg
Light a Candle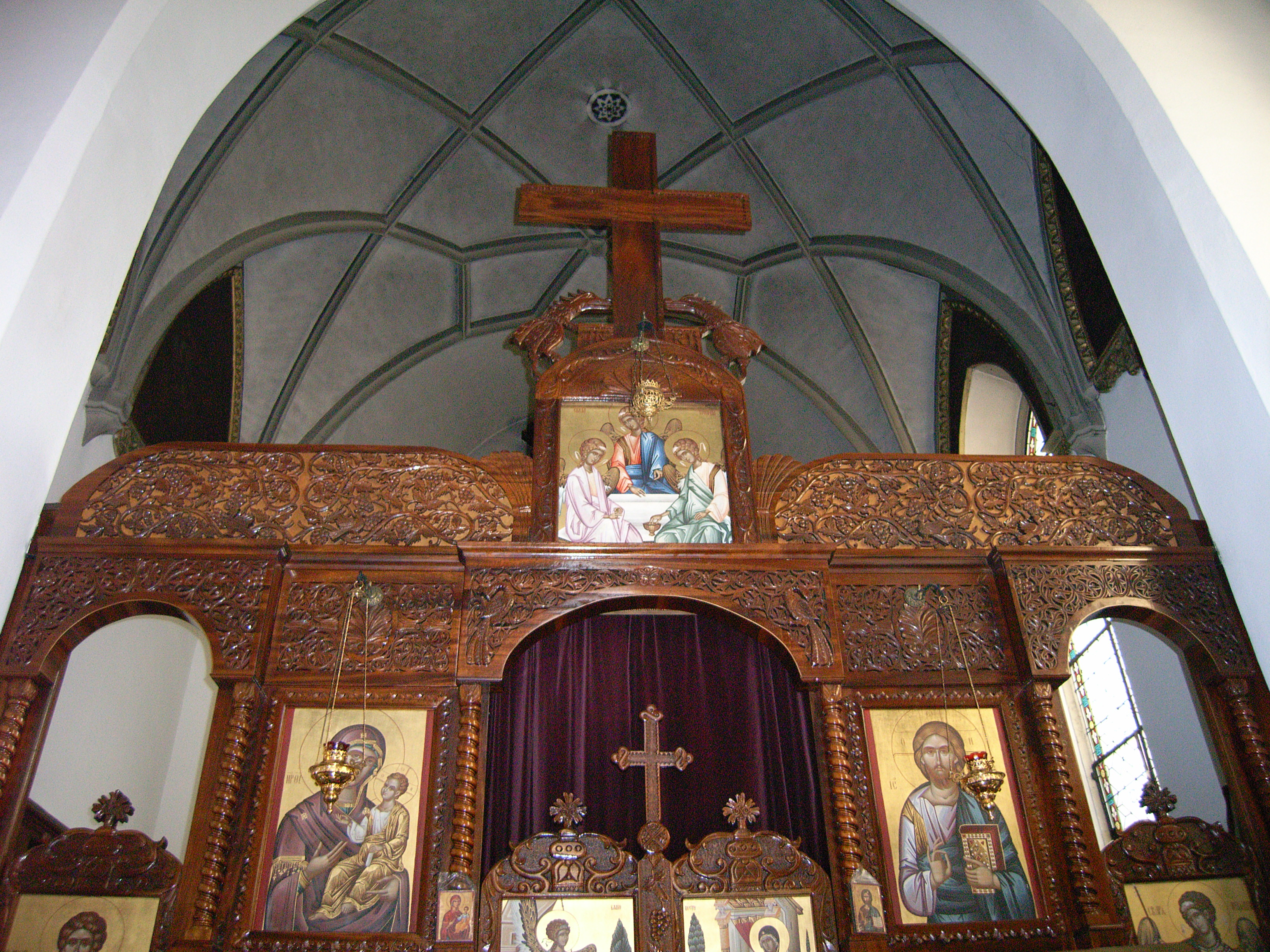 Información general
Categoría:

Iglesia

Archidiócesis:

Patriarchate Belgrade

Metrópolis:

Austria

Sacerdote:

Bishop Irinaeos

Sacerdote:

Protopresbyter Stavrophor Mile Mijic

Día de celebración:

September 21 - Nativity of our Lady (Mala Gospojna)
Contact Details
Dirección:

Montfortgasse, Feldkirch, Vorarlberg, 6800 Austria
Services Details
Divina Liturgia:

Sunday 9:30am

Vesperinos:

Saturday 6:30pm

Información de servicios:

Services mostly in church-slavonic. In other towns of Vorarlberg Divine Services are held several times per year with the help of a Mobile Iconostasis.
Información histórica
Historia:

The medieval chapel of Feldkirch was no longer in use, until the orthodox community resuscitated it to liturgical life in the second half of the 20 th century.